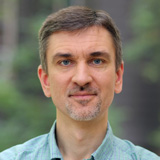 Dr. Alexey Veraksa
I am fascinated with the mysteries of development. Drosophila is an incredibly powerful model system to study developmental signaling. I only wish we could freeze the stocks, but this is a small price to pay for all that it offers.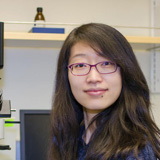 Heya Zhao, PhD Candidate

I am interested in the Hippo pathway and how it regulates growth and differentiation during development.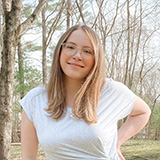 Melissa Brown, PhD Candidate

I study the role of the kinase Minibrain in Dorsophila brain development and when I'm not in lab I enjoy taking photographs.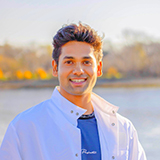 Swastik Mukherjee, PhD Candidate

Currently, my research focuses on some novel interactors of Hippo/Yorkie Tumor Suppressor pathway in the Drosophila model.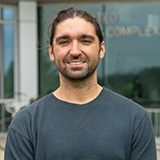 Nathan Strozewski, MS Student

My research explores Capicua and the ERK signaling pathway. When I am not in the lab, I spend my time hiking and rock climbing.
Khandan Ilkhani, PhD Studednt

Ken Ning, Research Tech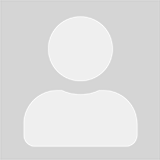 Leah Chakroun, Undergraduate Student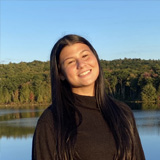 Erika Sciascia, Undergraduate Student

I am working with Melissa studying Minibrain in Drosophila. In my free time, I enjoy traveling and going out with friends.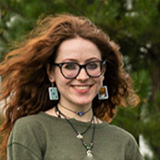 Maddie Lessard, Undergraduate Student

I work on exploring the capacities of BiFC for cell signaling studies. Outside of the lab, I like reading and writing!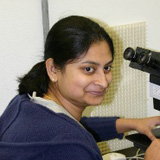 Sukanya Basu, MS 2010, Postdoctoral fellow, Roswell Park Comprehensive Cancer Center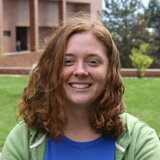 Marla Tipping, PhD 2011, Associate Professor, Providence College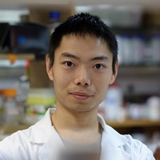 Wenjian Xu, MS 2012, Bioinformatician, Beijing, China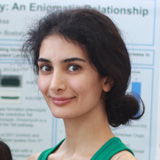 Niusha Nikkholgh, MS 2013, Dentist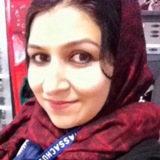 Saima Anjum, PhD 2013, Lecturer, San Diego, CA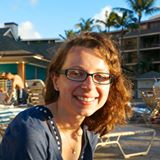 Katarzyna Piotrowska, MS 2014, Senior Scientist, Novartis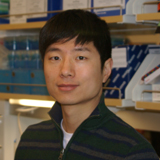 Liu Yang, PhD 2016, Postdoctoral fellow, Princeton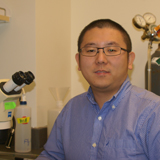 Fei Chai, PhD 2019, Postdoctoral fellow, University of Massachussets Medical School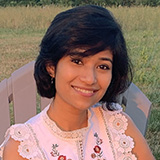 Sayantanee Paul, PhD 2021, Postdoctoral fellow, Genentech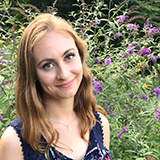 Claire Jackan, MS 2021