What was I doing in Portugal?
http://www.youtube.com/watch?v=wqlurzmr5nU
Another story might be that, with its eucalypts, acacias, summer fires, surf beaches, and bright sunlight, it is just the place for an Australian.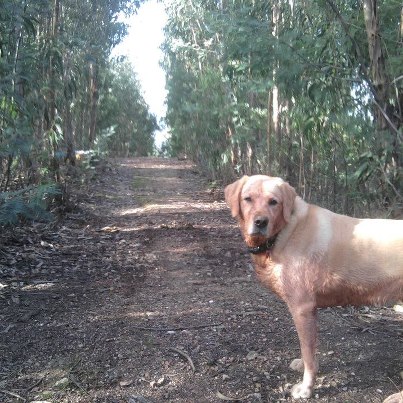 But the truth is that I was awarded a Fulbright fellowship that would allow me to build on connections made over the last decade with Portuguese researchers who link social studies of biomedical and environmental science with innovations in engaging the public in controversies over the ways science is applied in society.
http://www.ces.uc.pt/index.php?id_lingua=2
In practice, that meant most of what I did evolved once I was there, responding to conversations, invitations, and other opportunities that arose (as can be seen through links on this wikipage and
http://bit.ly/CES12PT
).
However, one strand of my Coimbra work had begun during the summer, when a friend of many years from México, Raúl García Barrios (
http://www.raulgarciabarrios.com/
) drew me into a project he had hatched with some of my Portuguese colleagues when they visited him the previous month for a conference and then traveled together to see more of the country. The project is now called "Andamios"—Spanish for scaffolding, a notion that we're still forming, but the goal, as stated in a proposal for funding from the European Union, is "not only to understand the sources of economic and political mobilization 'from below', but to understand how it may be produced, persist and be productive in spite of [economic and environmental] crises and violence." We are trying to bring together the ongoing engagements of some project members in community management of resources at various locations in Portugal, Mexico, and Bolivia with work other members have done on the large-scale political and economic dynamics that led to the current global crises.
http://www.faculty.umb.edu/peter_taylor/files/AndamiosBlog.tiff
http://www.faculty.umb.edu/peter_taylor/files/AndamiosTag.tiff
Some Photos
Inaugural Lecture
for this year's CES Doctoral Programmes on "'No longer possible to simply continue along previous lines': Cultivating flexible, transversal engagement in intersecting processes of social and scientific change."
---
On November 9th, gave a lecture at the IBMC in Porto, "Troubled by Heterogeneity?
Questions for public health, heritability studies, and personal genomics" (
abstract, slides, audio, sources
)
---
From November 24-27, ran a
workshop
on "Troubled by Heterogeneity?"
---
On November 30th, ran a
session
for the Doctoral programmes on "Creative Habits and Reflective Practice"
---
On December 14th ran a 3-hour
"Learning by doing" workshop
to supplement the "Creative Habits and Reflective Practice" session on Nov. 30th. All CES students and researchers were welcome. Instructions were in English, but most activities could be undertaken in your preferred language.
---
On December 18th ran a one-day
workshop
on "Biology in Society: Critical thinking and refractive practice" at IBMC in Porto.
---
On December 20th a brown bag lunch session was held around his essay review, "Biology as Politics: The Direct and Indirect Effects of Lewontin and Levins." (A sense-making contextualization of that work is available at
http://wp.me/pPWGi-wD
.)
---
Other discussions during the visit
:
Epidemiological thinking, reading & discussion -- met weekly for a
dialogue hour
to reflect together on how a
sequence of readings
connected with our differing interests.
Political ecology
reading group and workshops
under the
ENTITLE program
Participation in Andamios collaboration, which built towards submission of a funding proposal, "No longer possible to simply continue along previous lines: Scaffolding alternative forms of cooperation to overcome 21 Century crises" (see above)
Interview on science "Challenging Ideias" (at IMBC in Porto, ibmc.up.pt)
http://bit.ly/Wzj9Ga
Interview about problem-based learning & other innovations in teaching & group process,
http://t.co/7z0oV8dy
To learn about the work of CES researchers whose work intersects in any way with innovation in teaching and interdisciplinary collaboration (or group process), reflective practice, complexity studies, environmental studies and sustainability, social epidemiology and biomedicine, debates about biological determinism, social studies of science, or critical thinking, invited CES researchers to arrange either a) a date to join him and his dog, Gilla, on a walk before lunch; or b) a date and time for him to listen to you describe your work, ask questions, and, if appropriate, make suggestions.
http://www.faculty.umb.edu/peter_taylor/files/gillainbotanicalgardens.jpg
http://www.faculty.umb.edu/peter_taylor/files/gillainbotanicalgardens2.jpg
Participated in the 1st caminhada micológica no Baldio de Vilarinho (mushroom walk in the commons of Vilarinho),
http://www.youtube.com/watch?v=WK9waBzQYWE
Attended Portuguese classes (with a half-life of days after my return)
http://letras.mus.br/marcia/1870859/
http://www.faculty.umb.edu/peter_taylor/files/ProdutosdaAustraliaExcerpt_Page_1.jpg
http://www.faculty.umb.edu/peter_taylor/files/ProdutosdaAustraliaExcerpt_Page_2.jpg
http://www.faculty.umb.edu/peter_taylor/files/ProdutosdaAustraliaExcerpt_Page_3.jpg
http://www.faculty.umb.edu/peter_taylor/files/ProdutosdaAustraliaExcerpt_Page_4.jpg
Made facebook friends and started to (try to) read posts from Portuguese
And Gilla made friends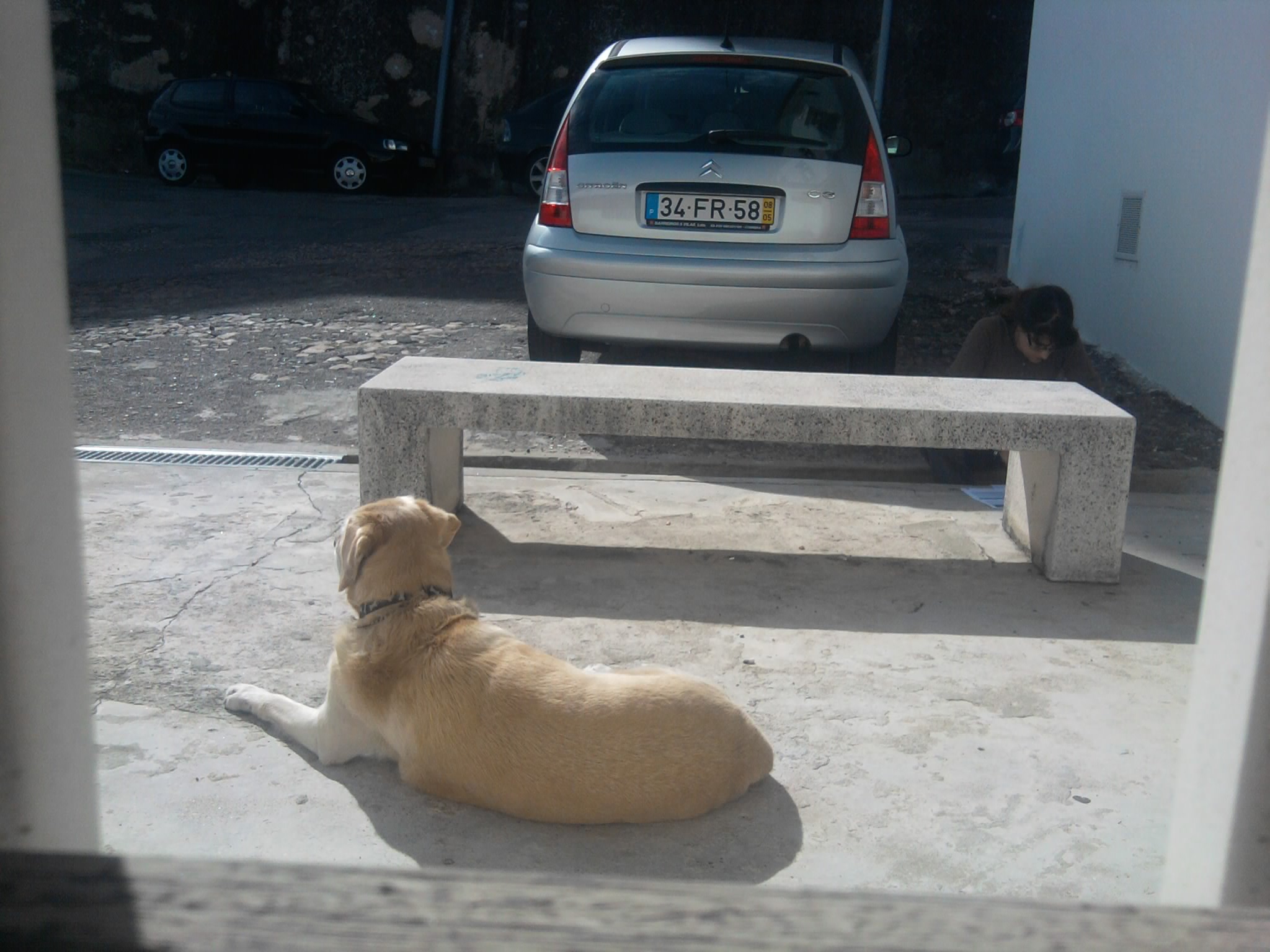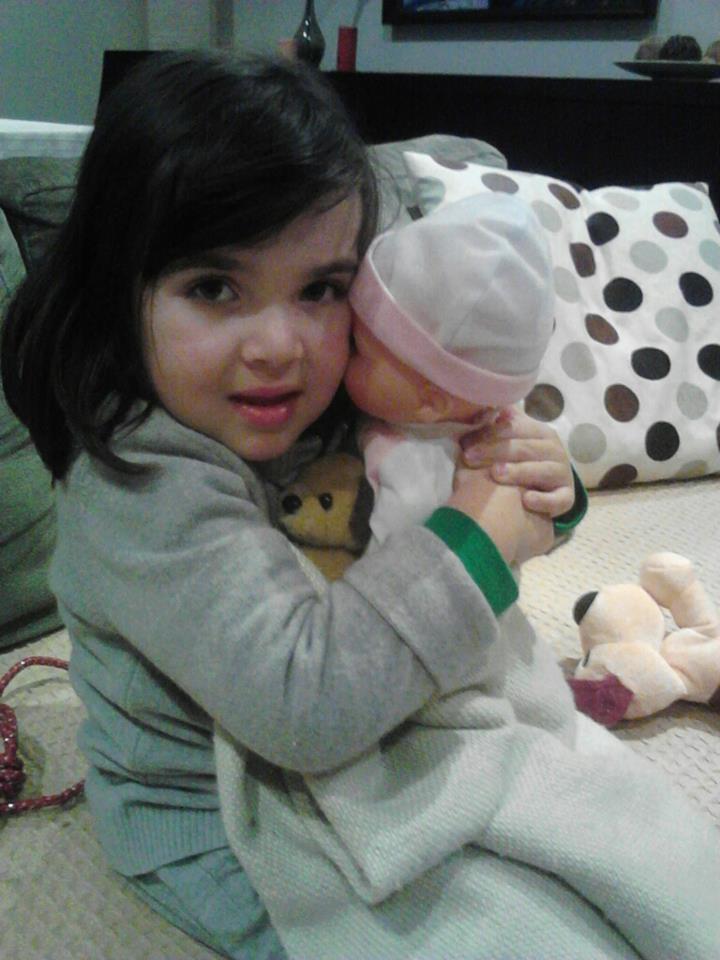 Other photos
http://www.faculty.umb.edu/peter_taylor/files/coimbraprison.jpg
http://www.faculty.umb.edu/peter_taylor/space/content#content?showType=files&showStatus=active&orderBy=latest_date&orderDir=desc&rid=3